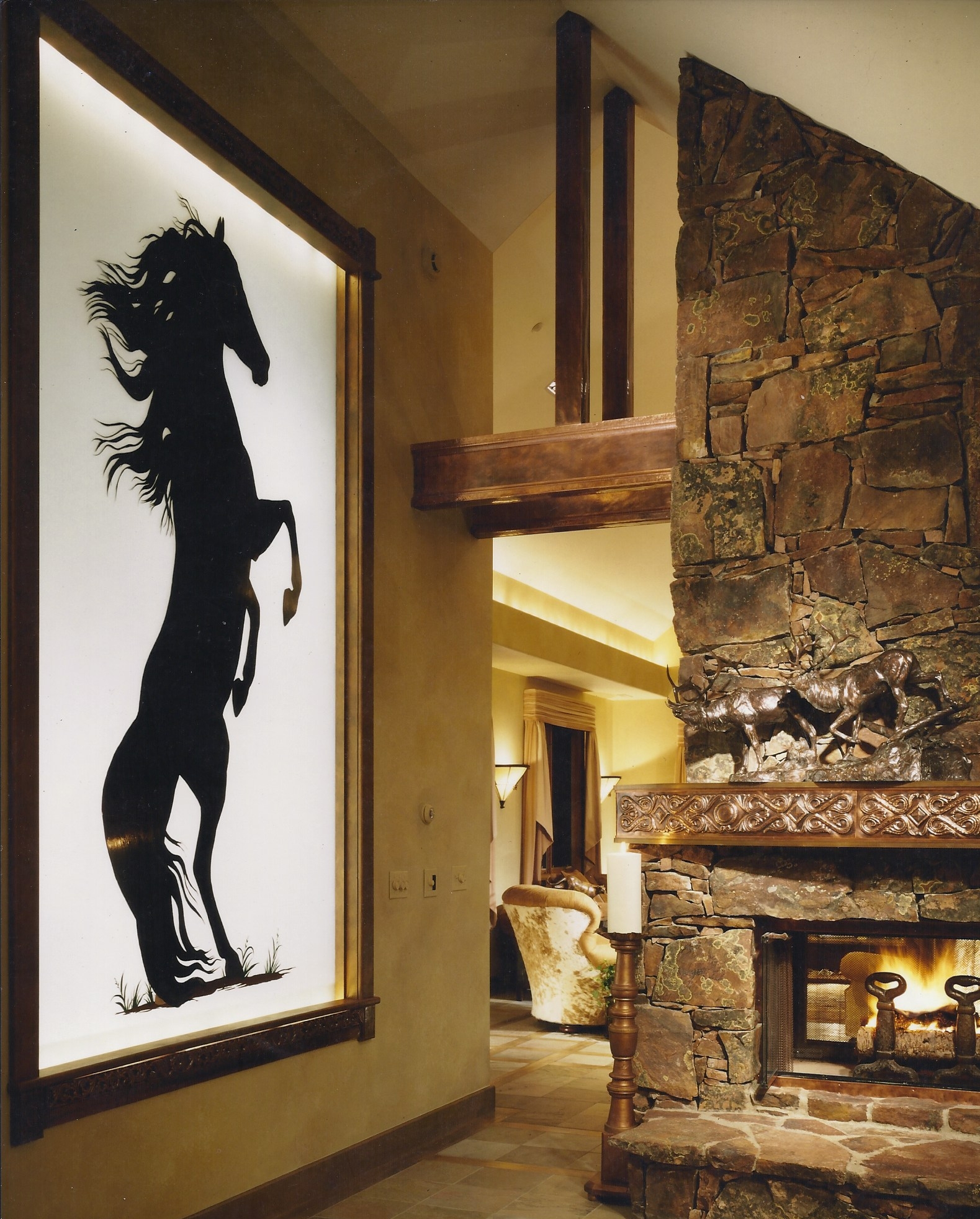 I am passionate about life and passionate about creating amazing and unique spaces. To quote a line from Auntie Mame.. " Life is a banquet table and too many damn fools are starving at it." We must live, live, live!" It is such an honor to have been gifted the talent and ability to create timeless spaces. It is a test of a great designer if they can design a room that is timeless. I love spending time with the client and getting into their head. It is my desire and intention to assist them in creating the space they are picturing in their mind. Whats most important to me is that your space is a reflection of you. My design philosophy is that details determine destiny.
I am a native to Texas, but have lived New York City, the last 22 years in Los Angeles and Montana. I have have been blessed with the pleasure of designing homes for friends, celebrities and foreign diplomats alike in South America, Europe and the United States. My time traveling to over a hundred countries and studying at the Sorbonne in Paris crafted my taste to design spaces that are luxurious and most importantly comfortable.
Explore my projects here.